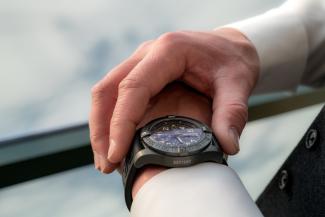 It's OK to be Louie the Loser
Watch this video to understand that with long term investing, it's not about timing the market but time in the market, and that even losers win! Check out the full video below to hear what our Founder and President Erik Thompson has to say. Please don't hesitate to reach out if you have questions or would like to discuss anything we cover in the video.
Source for the chart used in this video: Capital Group Check out The Ica Guide 2021 Edition: Class A Shares and flip to page 17 for a high resolution image of the same chart featured here of "Louie the Loser".